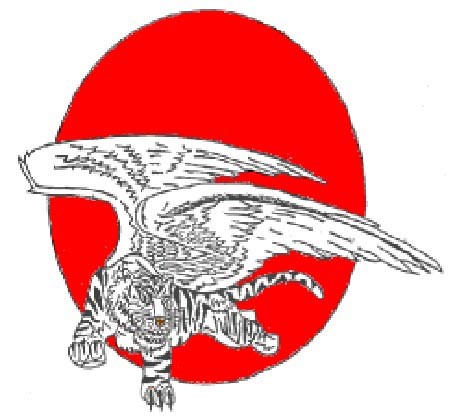 Welcome to the Indonesian Konigun Ninjutsu training & ninja camps homepage.
Konigun Ninjutsu Indonesia is located in Kelapa Gading, North Jakarta, Indonesia. We also have a group in Medan, North Sumatra, Indonesia.
Weekly meetings are free (days, times and venues to be announced shortly)
Week long training camps are $299.99 per person, inclusive of accommodation, meals, uniforms, instructor fees, weapons, rank testing, etc.
Upon enrolling in a camp, please email us at
indonesia@konigunninjutsu.com
and inform us of the exact dates you wish to attend. Your card will not be charged until a vacancy on the date you have selected is confirmed and you are accepted into the camp.